DOORS, LOCKS & HANDRAIL REPAIRS
DOOR REPAIRS
If your doors are sticking or not sliding as they should, we can repair or replace them if necessary. We can fit a new fly-screen to your screen doors and replace new hinges locks and bolts.
We also repair toilet cubicle doors and locks and replace toilet seats.

HANDRAIL REPAIRS
If your handrails are broken or have rusted and need welding, give us a call. We repair handrails for staircases, balconies and disabled handrails.

OUR SERVICES
Locks/Hinges/Door Closers – Repairs & Replacement
Toilet Cubicles – Hardware Replacement & Adjustment, including Toilet Seats
Handrail Repairs – Rust Repairs, Welding
Joinery Repairs – Doors, Timber Furniture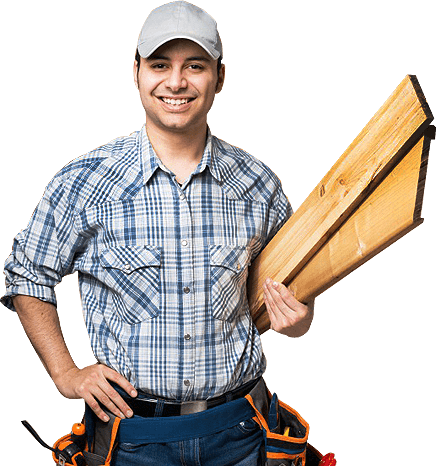 PROFESSIONAL PROPERTY MAINTENANCE SERVICES IN ADELAIDE