ONE STOP SHOP FOR ALL GENERAL MAINTENANCE NEEDS
Make sure your property is in tip-top condition ensuring all maintenance and repairs are carried out when needed by qualified professionals.
We know that DIY is not for everyone and most people would prefer to have an experienced professional do the work for them. With 30 years of multi trade experience and many satisfied repeat customers, our team at Peary's All Maintenance have a genuine interest in your project and getting it done right.
RELIABLE TRADESPEOPLE
Peary's All Maintenance are experienced with all types of building works and repairs, for both Residential & Commercial properties. We offer an extensive range of handyman maintenance and repair services, no matter what your needs, big jobs or small, we will fit it – fix it – or replace it!
We handle residential, business and commercial projects with the same level of care and attention to detail. Our excellent reputation is backed by a long list of satisfied clients who trust us to produce fast, quality results, on time and on budget.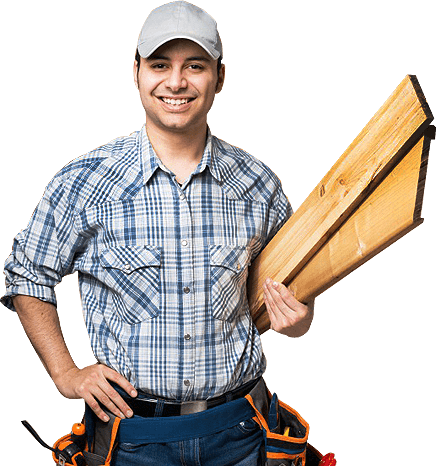 PROFESSIONAL PROPERTY MAINTENANCE SERVICES IN ADELAIDE