WALLS & CEILINGS MAINTENANCE
MAINTENANCE OF PLASTERBOARD WALLS & CEILINGS
Whether you are looking to repair the damage, update your home, get your rental bond back or preparing to sell your property, we can help!
The walls and ceilings of your home, can become damaged over time, whether from cracks, water damage or accidents. Our team of experts is knowledgeable in fixing or replacing all types of ceilings and walls. We repair sagging ceilings, water damaged ceilings, minor and major ceiling cracks to new ceiling installation or replacement.
We can also repair holes, render or re-sheet your walls, we will even finish the entire job by painting it once it's been plastered.
Peary's All Maintenance manage residential, business and commercial projects with the same level of care and attention to detail.

OUR SERVICES
Access Panels – Repairs & Replacement
Plasterboard Walls & Ceilings – Repairs & Replacement
Painting & Staining All Areas – Doors, Floors, Walls & Outdoor Furniture
Suspended Ceiling Replacement of Panels – Including Repairs
Demolition Removal of Office Walls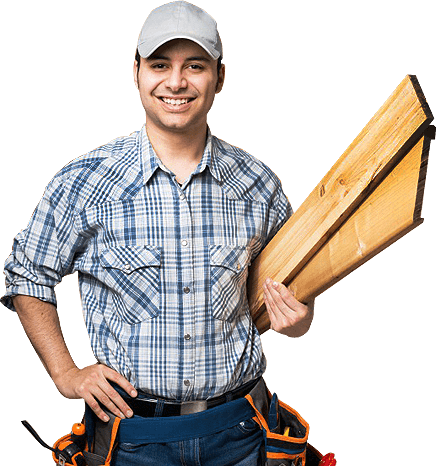 PROFESSIONAL PROPERTY MAINTENANCE SERVICES IN ADELAIDE